BodyNurse as a excellent bath bomb manufacturer and bath bomb supplier with more than 27 years of experience in the personal care and beauty field, mainly produces various bulk bath bomb wholesale supplies. Such as dried flower bath bombs, built-in toy bath bombs, crystal bath bombs, rainbow shower gel bombs, fruit bath bombs, streamers, etc. For bath bombs, we accept OEM ODM request. Besides bath bombs, we can also accept OEM designs for soaps, shampoo gels, masks, body lotions, etc.
Our factories and services:
We have introduced advanced production equipment for research and production. Every product from BODYNURSE needs to go through strict inspection and re-inspection before shipment. BODYNURSE also has multiple stores on Amazon and is GMPS and ISO certified.
In addition to a huge production base, advanced R&D technology and equipment, Nagaliving also has a reliable and talented design team who are able to select products and accessories to create stylish products.
Our mission:
In the process of continuously improving quality, we believe.
We believe in continuously providing the best service.
In becoming your partner to win, we believe.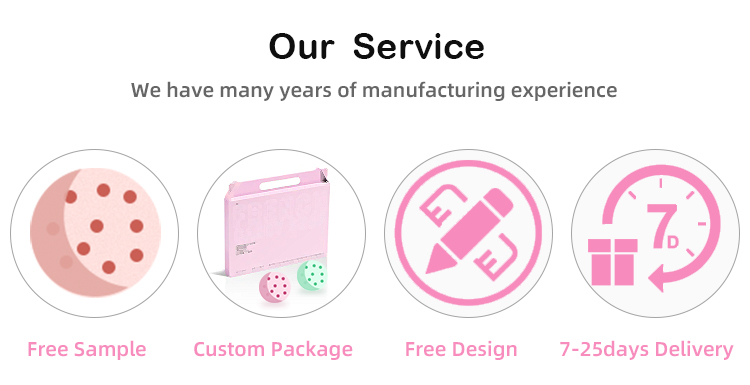 our service
1) Provides any state any city standard certification.
2) Provide training, products, packaging, cleaning, transportation, maintenance, storage, repair and second-hand trade.
3) Provide low-risk strategies, financing, human resources, expansion, website marketing copywriting, etc.
4) Design and manufacture high quality, lighter weight and small package size products for your business. Easier to pack and transport.
5) Three-year long warranty.
6) Support one-stop OEM service