This is an inquiry from our existing customer, they are from the United States, their main market is on their own website and Amazon. So a competitive cost is very important for them. And they wanted to developed a new Holiday gift set to sell in Christmas, and they sent us a gift set picture for copying and quoting. This gift set contained some.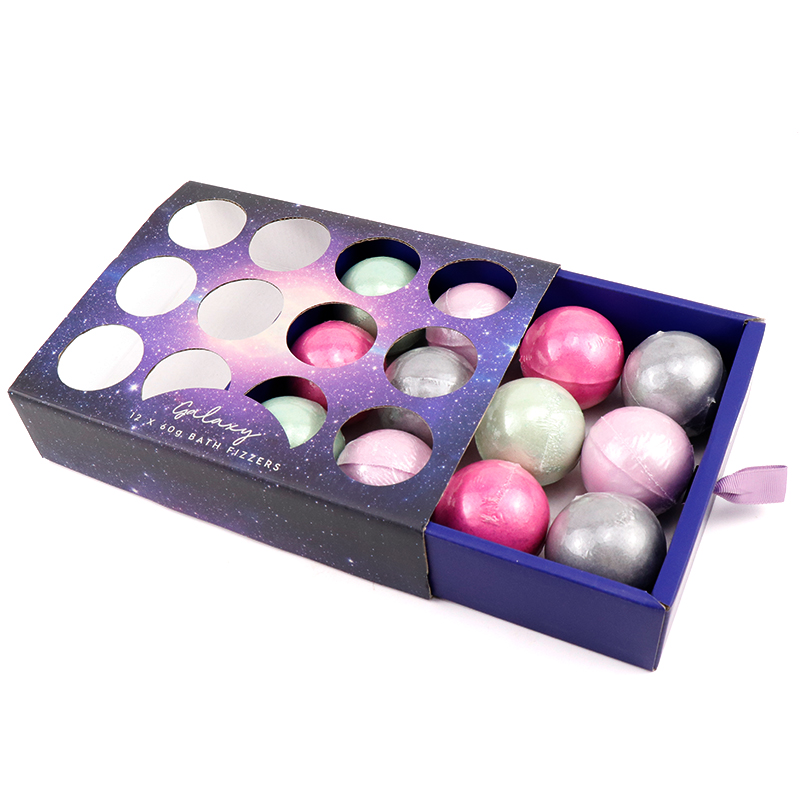 accessories we don't use very often, like mugs, notebooks, pens and candles.
In the first round quotation, customer said our price was 30% higher than the customer's target price, which mean they were hard to move forward this gift set with us. And they offered their target cost for us to meet, and if we can not meet the target cost, they may give up developing this gift set.
And with the target cost, our purchasing colleagues began to find ways to reduce the cost. They re-find more supplier and compared the cost for each component, try their best to find the best competitive cost. And also, offer cost control suggestion to customer, helping to reduce some cost. And after our efforts , we finally made it happened, and finished a gift set with goods quality and a competitive cost. So our customer confirmed this gift set in a very short time and now we are waiting the components to start mass production.
So if you have any items need to move forward but have difficulty, feel free to contact us for help.