1. bask in fragrant heaven with carefully chosen bath bomb ingredients
Take a few minutes of mindfulness to gage your mood, and then choose your bath bomb ingredients and aromas accordingly. For example, choose bath bomb ingredients that have an aroma of invigorating mimosa flower for a stint in tropical paradise, or an aroma of heirloom French lavender for a relaxing spa session.
2. smooth out dryness for hydrated skin
Once dissolved in water, bath bombs release citric acid which fizzes up and helps loosen damaged layers of skin. The oils in bath bombs also tend to be super moisturizing, and basking in a tub of hydrating oils will leave your skin feeling soft and supple.
3. say goodbye to soreness and relax your body & your mind
With smoothing properties and delicious smells, bath bomb ingredients work to help you relax. Beyond just the bath bomb, lounging in a warm bath itself for between 15-20 minutes can help you decompress after a long day. For centuries, people have been using baths for their beneficial effects on our muscles, and recent studies confirm that a warm bath can help soothe soreness and tension.
4. detox your skin and leave your bath feeling refreshed and renewed
The high alkaline content of sodium bicarbonate, the primary ingredient in bath bombs, makes it super effective in helping to remove toxins. The more common name for sodium bicarbonate is baking soda, which is famous for its many detoxing health benefits and uses. Bath bombs aren't only therapeutic, but also contain cleansers that remove dirt and oil buildup from your outer skin layer. Renew your skin and let the bath bomb work its detoxifying magic!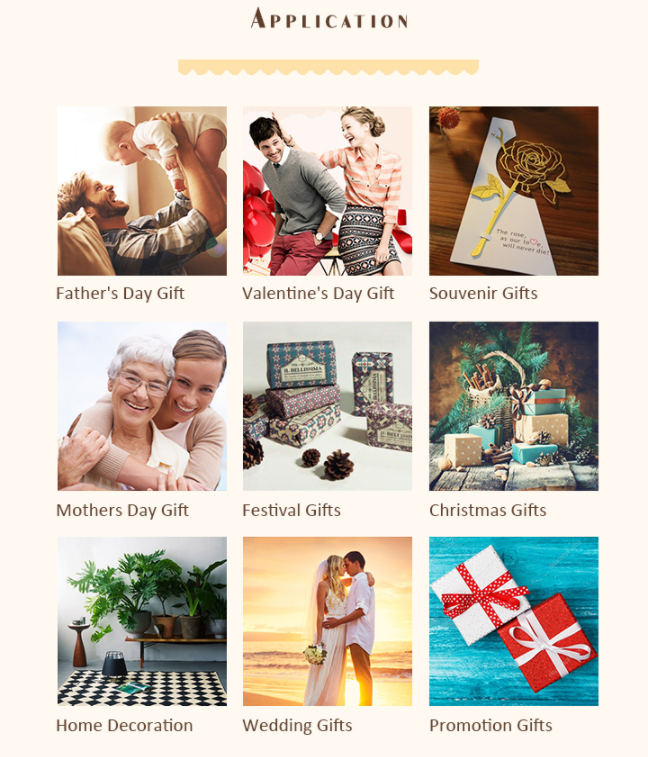 ---
BodyNurse is a bath bomb manufacturer specializing in the research, development and production of bath products such as natural bath bombs, Shower Steamers, bath salts, handmade soaps, hand soap effervescent tablets and bath gift sets.
We are located in Huizhou City, Guangdong Province, with convenient transportation. All our bath products meet international quality standards and are greatly appreciated in a variety of different markets around the world. The factory covers an area of 100 square meters and has more than 200 employees. The factory has passed the Sedex audit of GMPC, ISO22716 and SGS, well-equipped facilities and strict quality control throughout all stages of production, enable us to increase production capacity.
Our production capacity is in the leading position in China. Our monthly output reaches 2 million bath bombs, 3 million tons of bath salts and 100,000 sets of bath gifts. In addition, our excellent design team who are good at developing and designing fashion products will provide you with customized logos and beautiful packaging. MOQ warmly welcome ODM and OEM.
Due to our diverse products and thoughtful customer service, we have gained a global sales network covering the United States, Germany and Southeast Asia. If you are interested in any of our products or would like to discuss custom orders, please do not hesitate to contact us. We only focus on the research and manufacture of bath products for more than 20 years and will continue to do better. Warmly welcome your visit.